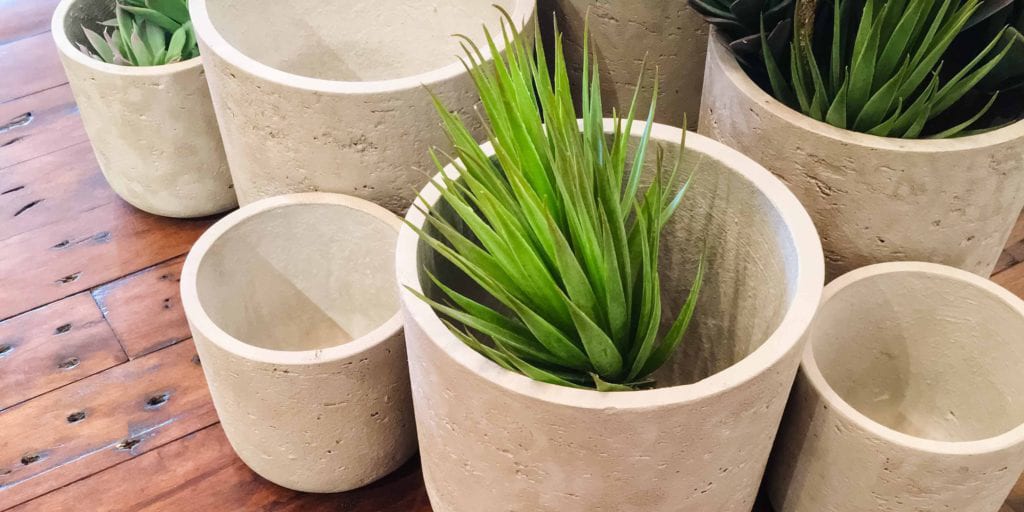 NURSERY
The Garden Feast – formerly known as Grevillea Nursery – has been owned and operated by the Simpson Family since 1972.
For years we have been an important part of the community in the Werribee region. The result is that we know what is best for gardens in the area. We know the people, we know the community, we know the soil and the weather in the area and most importantly WE KNOW PLANTS!
The Garden Feast are very excited about our next step which is the introduction of a cafe and also a function center, thus creating The Garden Feast – Cafe, Nursery, Functions.
In our nursery we run regular events. lessons and demonstrations.
Look at our calendar and book in for our next event.
OUR EVENTS
We regularly hold seminars, workshops and even video events online to help you understand how to look after your garden. Check out the calender below to see what is coming up at Garden Feast, and use the contact form to send us a message to book into an event. 
[events_list scope="future" limit=5 pagination=1]