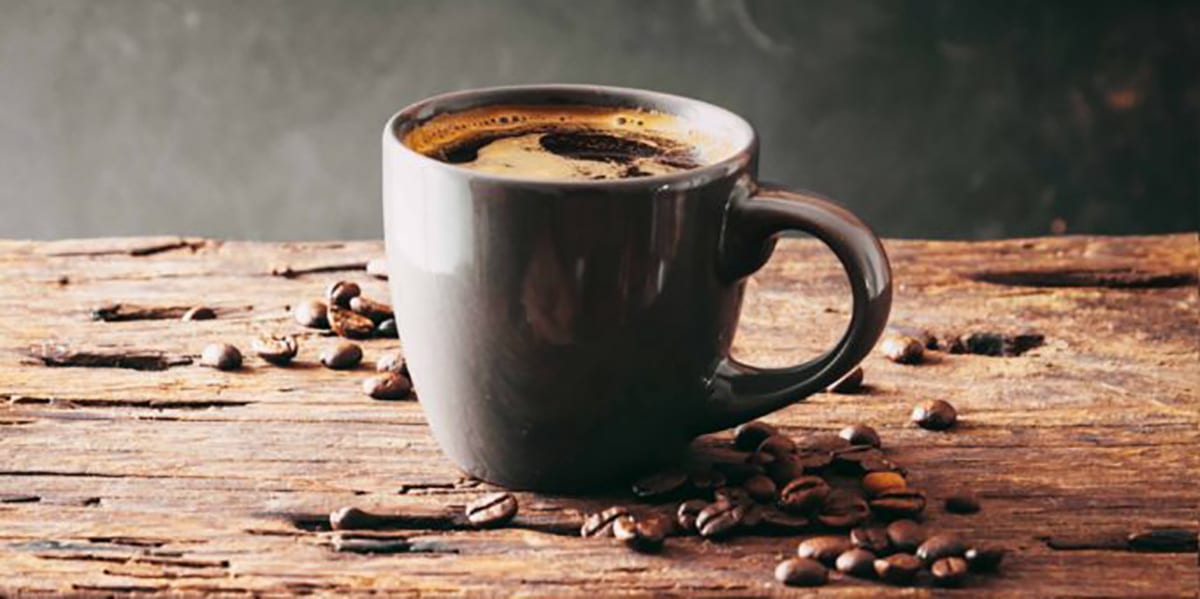 Our chef prepares our culinary delights on-site every day.
He delights in using seasonal ingredients that in a lot of cases can be bought in our nursery, so you can experience the tastes of the different seasonal produce we have on offer in the nursery and then go home and plant it in your garden for your future meals.
We also run seminars and cooking lessons in our cafe so check out our calendar to find out what is coming up and to book in.
OUR EVENTS
We regularly hold seminars, workshops and even video events online to help you use fresh ingredients in your garden to create delicious meals to enjoy. Check out the calendar below to see what is coming up at Garden Feast. Click on the event to find out more and book your place.
[events_list scope="future" limit=5 pagination=1]