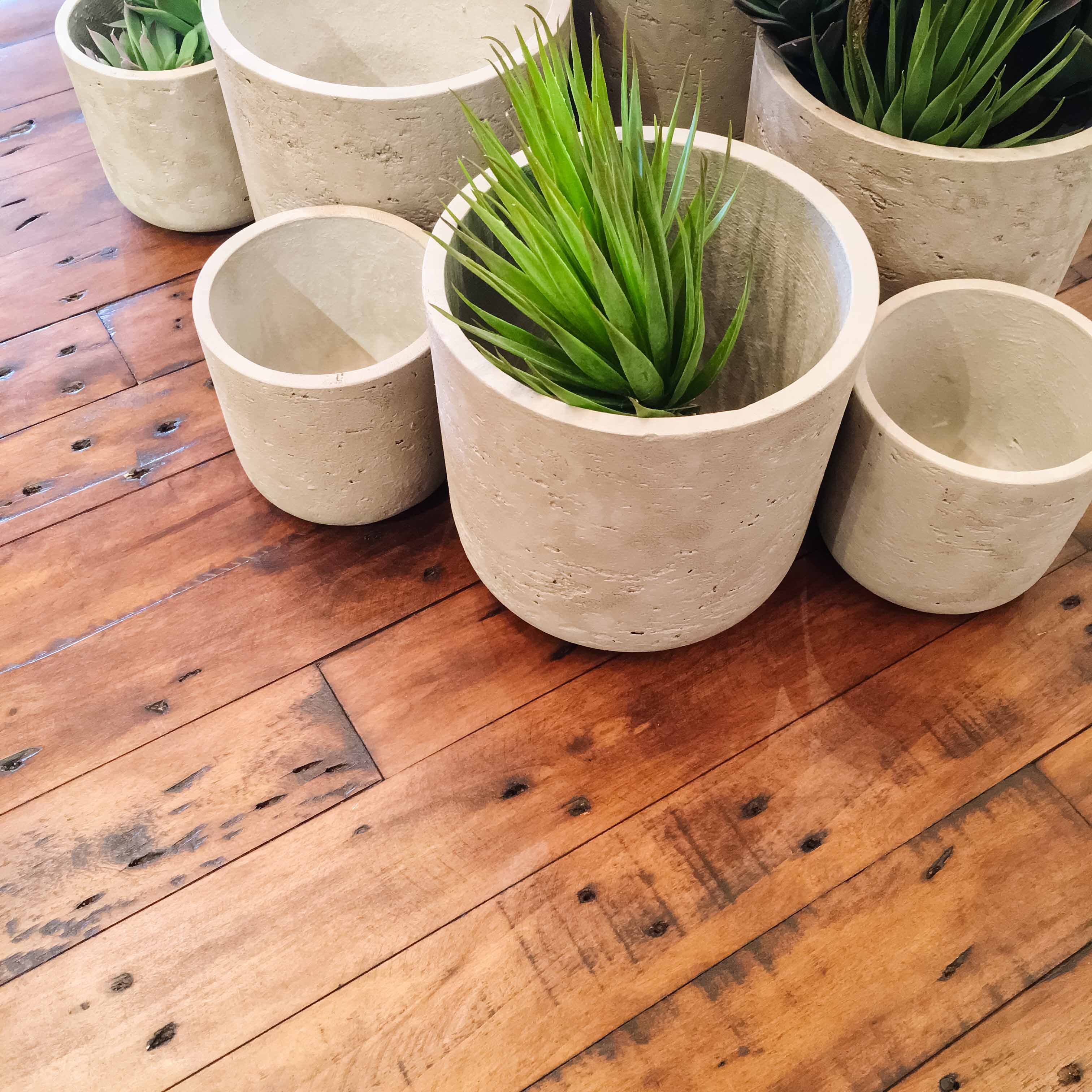 NURSERY
The Garden Feast has been owned and operated by the Simpson Family since 1972.
For years we have been an important part of the community in the Werribee region. The result is that we know what is best for gardens in the area. We know the people, we know the community, we know the soil and the weather in the area and most importantly WE KNOW PLANTS!
The Garden Feast are very excited about our next step which is the introduction of a cafe and also a function center, thus creating Garden Feast – Cafe, Nursery, Functions.
In our nursery we run regular events. lessons and demonstrations.
Look at our calendar and book in for our next event.
CAFE
Our Head Chef prepares everything on-site every day, even down to the sauces and pastry we use.
He delights in using seasonal ingredients, that in a lot of cases can be bought in our nursery, so you can experience the tastes of the different seasonal produce we have on offer in the nursery and then go home and plant it in your garden for your future meals.
We also run seminars and cooking lessons in our cafe so check out our calendar to find out what ius coming up and to book in.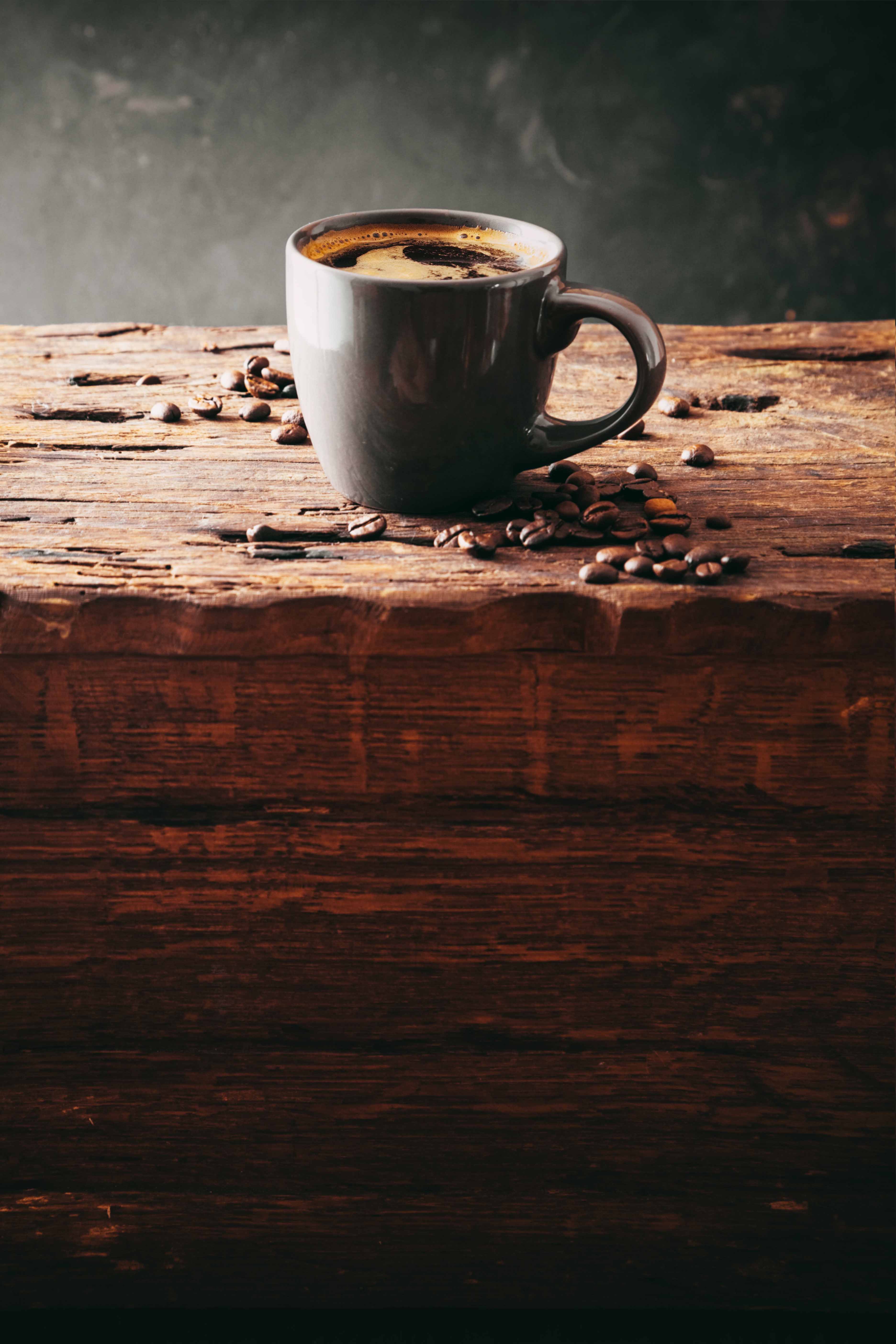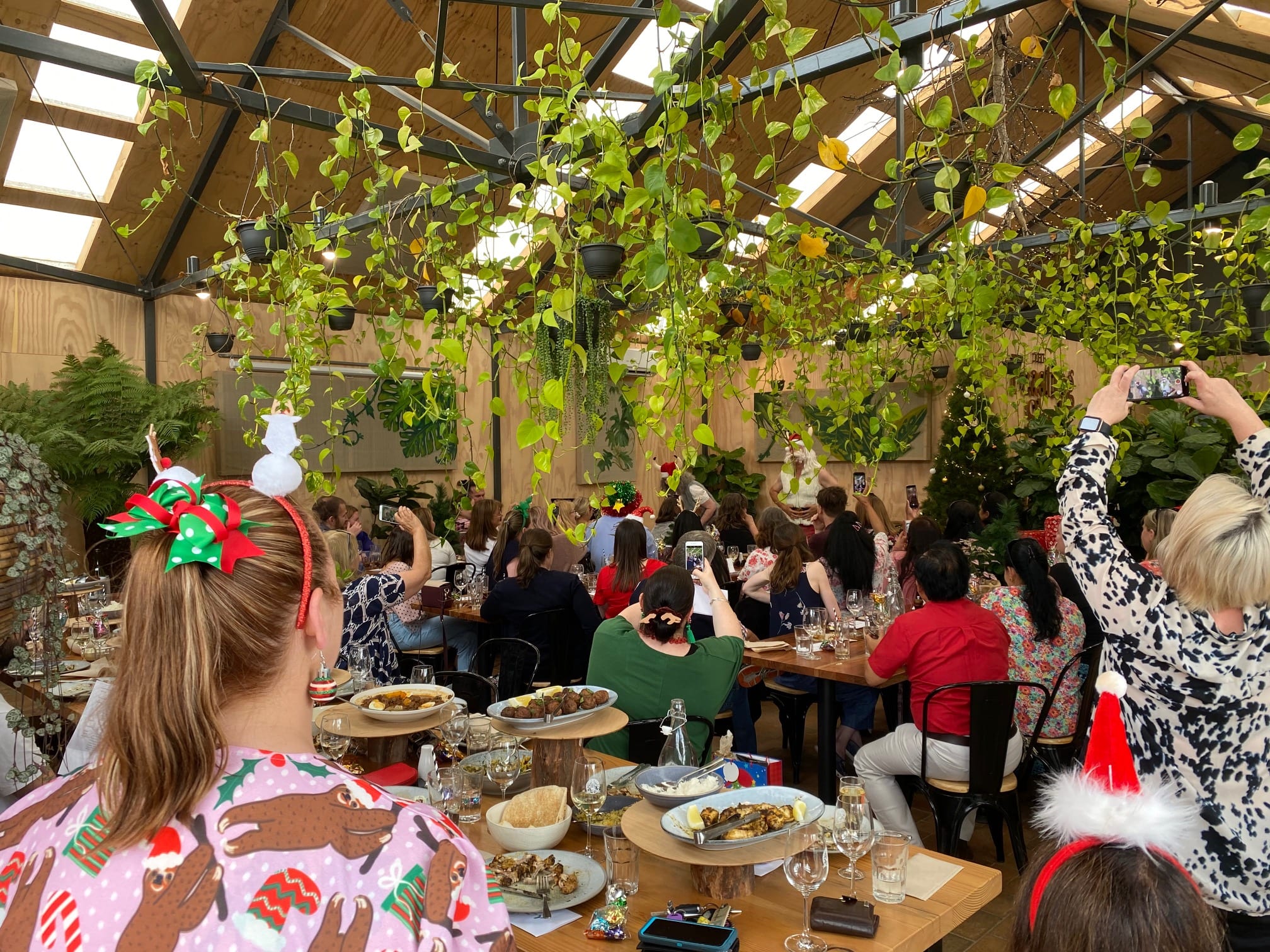 FUNCTIONS
Whether you are having a corporate event, wedding, a meeting, birthday or celebration or simply a get together with friends and family we are always excited to welcome guests to our Function Center.
Contact our team today to check out availability and to book in your next event.
SEMINARS
At The Garden Feast we are not only focused on bringing you the experience of our nursery and cafe when you are with us, but we want to help you create the same environment in your own home.
For that reason we run regular nursery seminars showing you the latest trends in plants and how to care for your garden. We also running cooking lessons focused on the seaasonal products that you can pick up and take home to plant in your garden.
Click on the links below to find out more and book your seat at one of our events
[events_list scope="future" limit=5 pagination=1]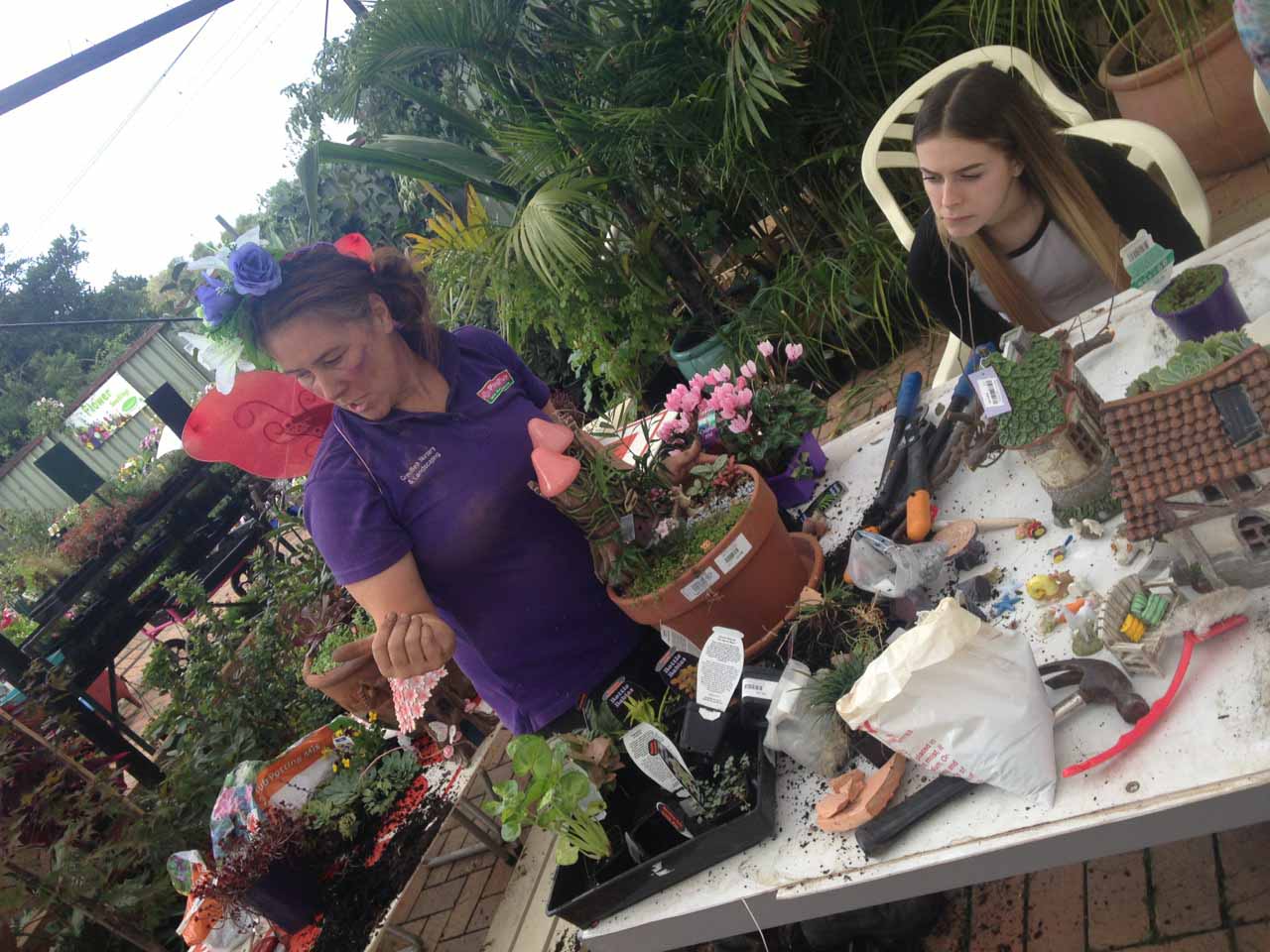 Really helpful staff and have the time to give you the right information on all your gardening needs Highly recommend
Great service and advice. I have a brown thumb and they have been able to sell me things I haven't killed. Took in photos of adopted plants and they were more them willing to give me free advice. Thumbs up to these guys. Thank you.
This is a little known gem in the west. There's no point going to Bunnings for plants and trees, the staff here actually know what they're talking about. Great advice-service. Couldn't recommend them highly enough.
As a landscape Gardner its difficult to explain to some customers as to what's good and what won't work. On Sunday I took a client there. I had talked myself horse in explaining. So to have a staff member tell us his thoughts and similar ideas to me was fantastic. I even left the client for the staff member to talk to and I browsed on my own. At the end client was very happy. I was happy. High five Great job he did. Saved me from going insane. Advice was first rate